R A I N C O A S T L A W
B A R R I S T E R S & S O L I C I T O R S
We specialize in unconventional family groupings & relationships
Our laws are slowly changing to accommodate non-traditional relationships.
We specialize in providing legal services to people of all identities, whose relationships do not necessarily take the form of conventional marriages.
Whether you are single, or whatever your family grouping, we can offer you legal advice in an environment that is professional and caring, and free of judgement, shame, or expectation.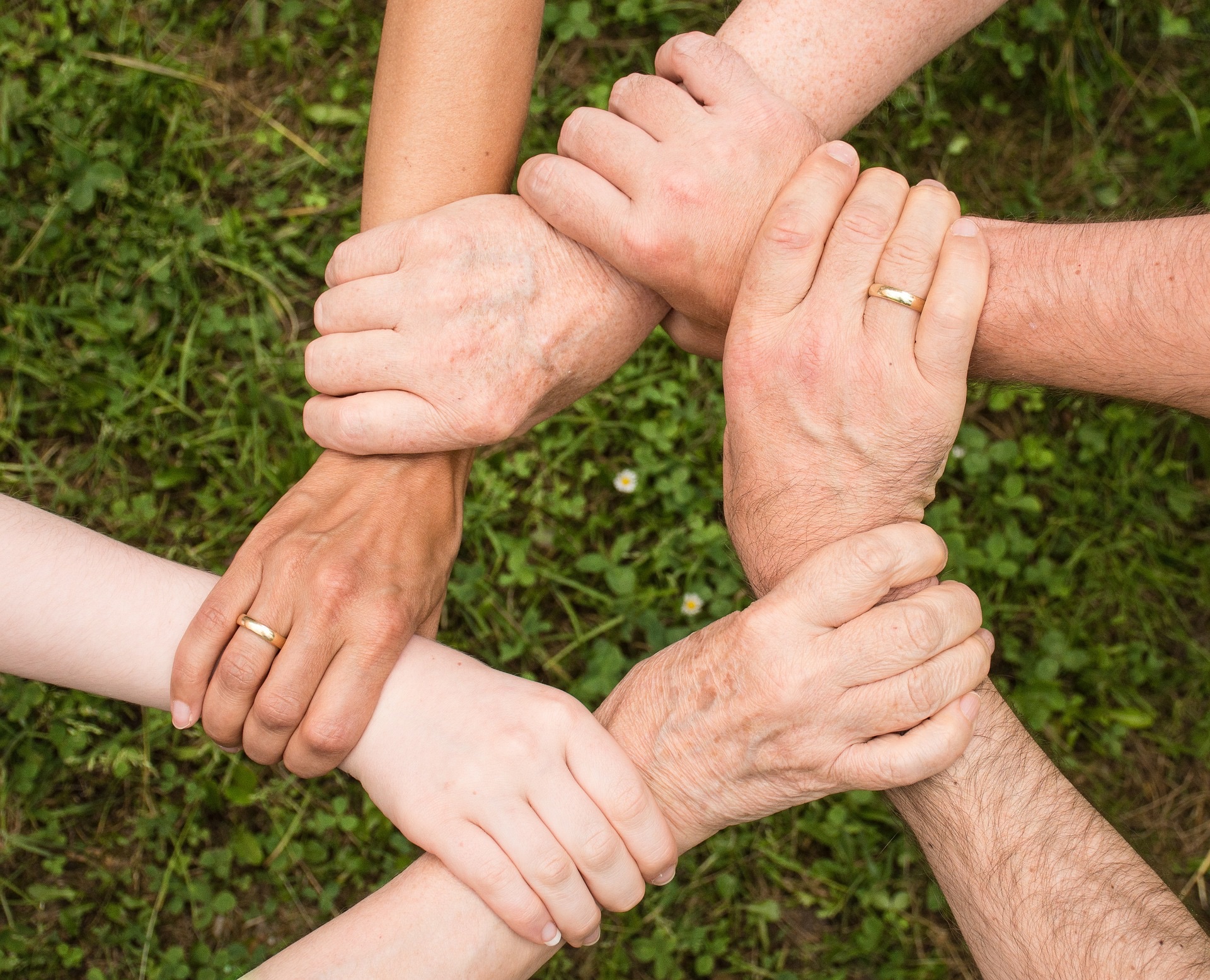 Family law and mediation or arbitration
Unconventional relationship groupings create challenges for the courts. This can mean that things sometimes get more complicated.
To help you navigate the legal system with the advantage of an experienced support team, we offer family law and mediation or arbitration services through Pietrow Law Group.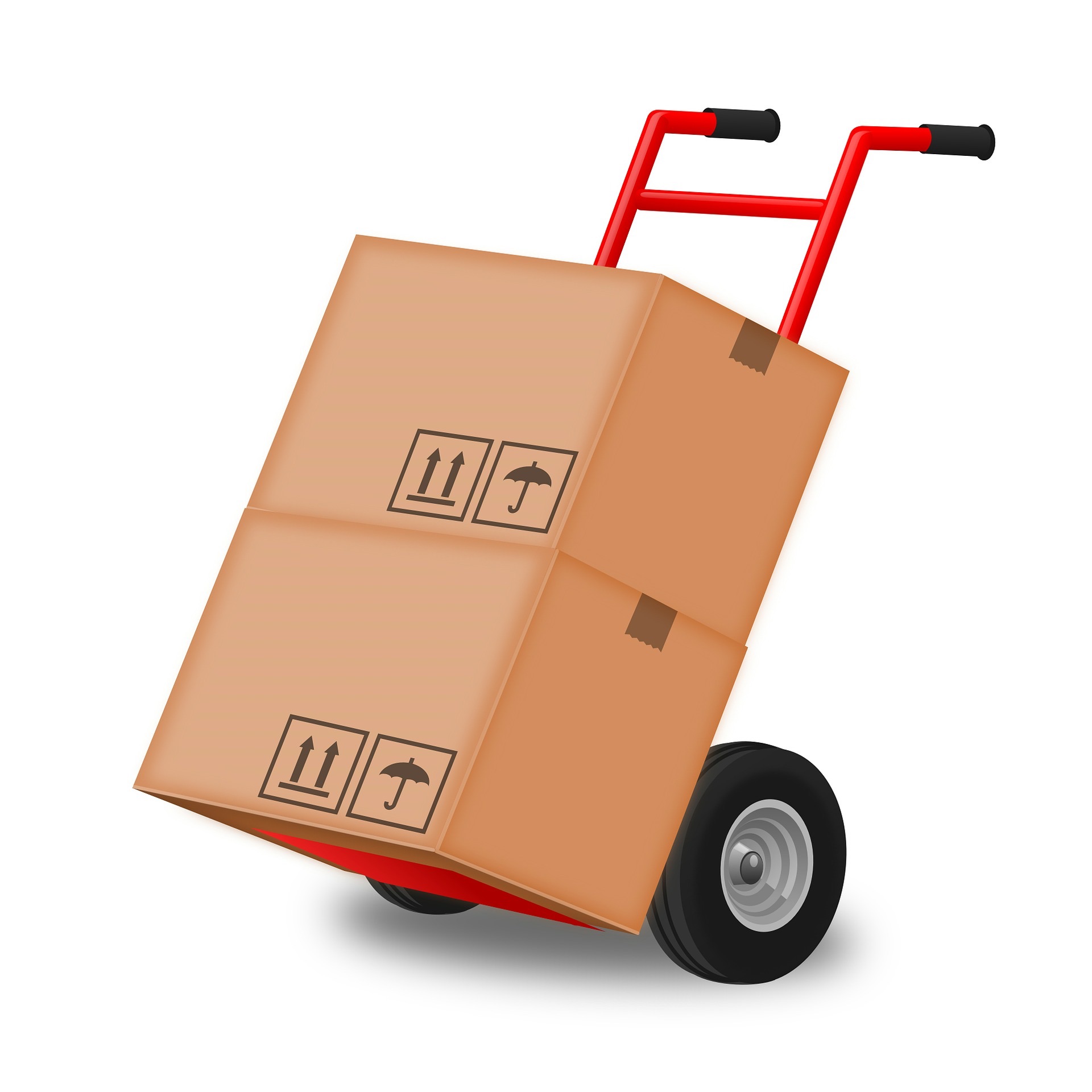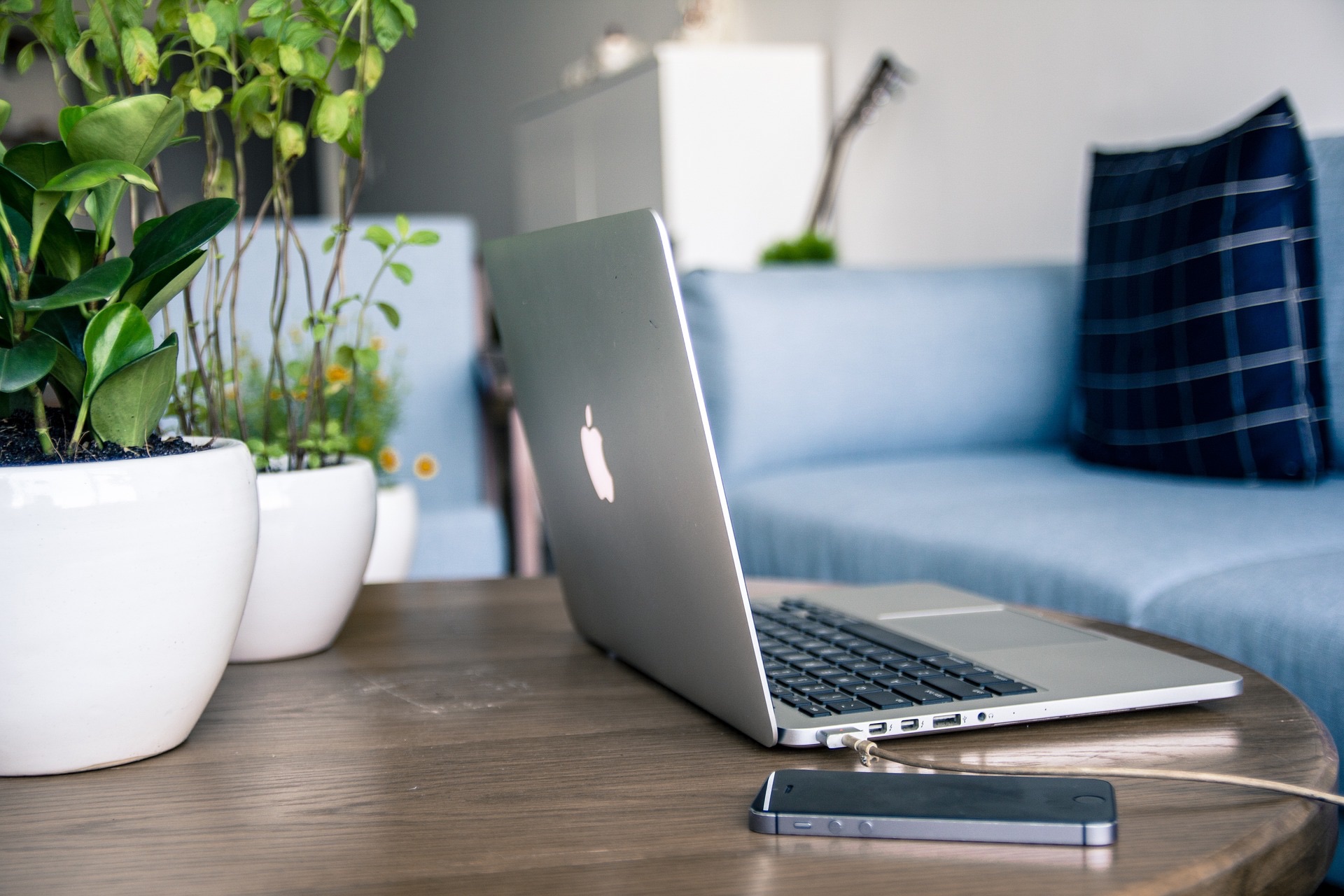 Contact us
To contact us, click the button below to send us a message or call our office at the number below. We strive to respond to all queries within 3 business days.
We do not conduct in-person appointments at our administrative offices. Our mailing address is:
Raincoast Law
P.O. Box 93512
Vancouver, British Columbia,
V6E 4L7
📞 250 726 4307
📠 250 726 2180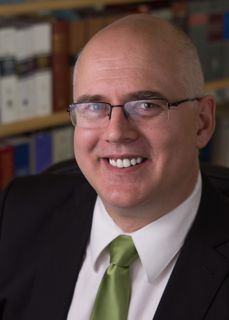 About us
Myron E. Plett, J.D., Managing Partner
Myron began his working life as a classical pianist, teacher, and writer. He spent most of his musical career in Vancouver, performing as accompanist for instrumental soloists and choirs, and acting as both musical director and accompanist for musical theatre.
Myron turned to a career in law and moved to Victoria in 2007 where he began working for MacIsaac & Company, first as an articled student and later, when he was called to the bar, as a lawyer. With the support of MacIsaac & Company, Myron moved to Ucluelet in 2010 where he took over Jim Roth's general practice, founding Raincoast Law.
After 13 years in Uculelet, Myron moved his practice to Vancouver, to specialize in estate planning, civil litigation, and family law.